Chiropractor Martin Blanchard D.C.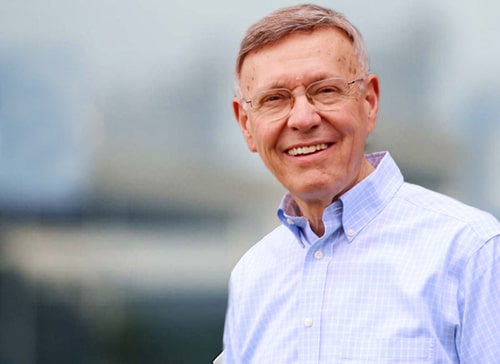 Dr. Blanchard is a second generation Chiropractor and has been in practice for 46 years. He earned his Doctorate degree from Palmer College of Chiropractic. Dr. Blanchard attends many continuing education hours above and beyond what is required to ensure that he gives his patients the best possible care. He practices the Activator Method which is an instrument based, highly accurate, and gentler way to adjust than other manual techniques and holds the highest proficiency rating for this technique. He is also one of the few Dr.'s in Texas that is trained in the Cranio-biotic Technique (CBT) which is a drug-free treatment
for chronic infections and allergies. His patients enjoy a high success rate with this treatment. In addition to that he offers nutritional and metabolic support through the Nutri-Spec system.
---
Chiropractic Assistant Valerie Spencer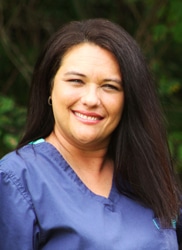 ---
Christian Blanchard, BSN RN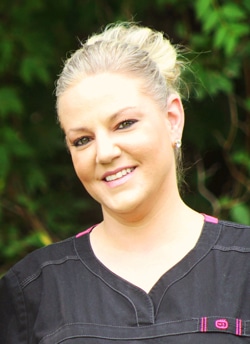 Monday
8:00am - 12:00pm
2:00pm - 5:30pm
---
Tuesday
9:00am - 12:00pm
---
Wednesday
8:00am - 12:00pm
2:00pm - 5:30pm
---
Thursday
Closed
---
Friday
8:00am - 12:00pm
2:00pm - 5:30pm
---
Saturday
Closed